Patron: So many plans! So many cupcakes!
So many plans! Not for me–for us! So, if you please…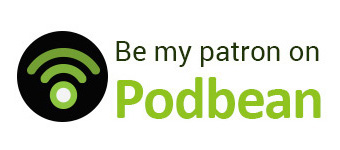 (Or on Patreon, either or. Same reward structure, same results.)
Why? Glad you asked!

There Might Be Cupcakes Podcast Patron Announcement from Carla Hufstedler on Vimeo.
Want even more information before you decide to invest? No problem!:
About Me, Myself, and Cupcakes
So thank you, lovelies! And yes, 1 dollar per month helps immensely. Truly.
Posted on: May 16, 2017, by :
Carla