So many plans! Not for me–for us! So, if you please…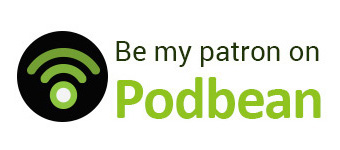 Why? Glad you asked!

There Might Be Cupcakes Podcast Patron Announcement from Carla Hufstedler on Vimeo.
Books are my friends and my passion. I love words. I cannot emphasize that enough. When I'm not reading…I'm growing my TBR list (to be. . .
See? Wasn't kidding. Everything fascinates me. I want to learn it all and do it all and write it all down and this is why. . .