With all the true crime, weird history, psychology, and horror books that I own, I will be investigated after my death as a possible serial killer.
–Carla
The Dollop is the House That Dave and Gareth Built. I helped to turn one of the rooms into a rather nice (if I do say so, and I do) and quirky library and receiving room for guests. I stock the library and receive, as it were, the guests. Not my house, never my house, but some of the books are mine, and I definitely chose that rug.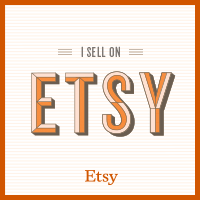 Follow Carla Hufstedler's theremightbecupcakes.com board on Pinterest.